It occurred to me this morning that as much as I love books, I don't have any coffee table books. Probably because I don't have a coffee table... However, since lovey moved in and brought his gigantic TV, we now have a large open space on top of the credenza-like entertainment center. Perfect for some big, beautiful books full of gorgeous photos.
Lo and behold, One Kings Lane has a three-day sale going right now on summer-themed coffee table books. Here are a few of my faves: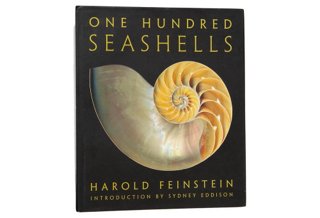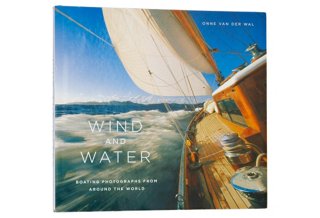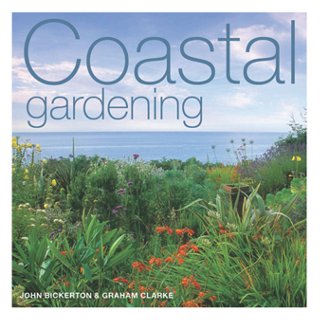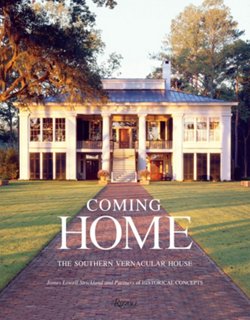 Do you decorate with coffee table books? Do you have any tips to share? Please add them in the Comments Section. I love to look at the big, glossy pictures in coffee table books, and I think they add some color and interest to a decorated space.
One Kings Lane is also offering Ikat pillows in today's sales, although theirs are pricier than I like. Ikat is defined as
a dyeing technique used to pattern textiles that employs a resist dyeing process similar to tie-dye on either the warp or weft fiber.
Ikat is a hot look this summer, both on clothing and home decor, with pillow covers being a less expensive (and less permanent) way of getting the look. I'm guessing that Target and TJ Maxx will have some good knockoffs. Do you like Ikat? To join One Kings Lane and shop for discount style, click here. You will receive $15 for joining (and another $15 when you invite friends to join!)