I followed one of the blogs I like today (Merriment Style) over to the land of Etsy because of these gorgeous summery necklaces.
While I had heard of Etsy before, I had never actually checked it out. Since I wasn't looking for something specific, I wasn't sure how I would actually use the site and it seemed a bit overwhelming. Even after I signed up for an account, I wondered how I would find shops that would be of interest to me.
Well, lo and behold, Etsy has figured that out for its users! I took a "taste test" in which I selected my favorite item out of a selection of four or five different images, ten different times, then was led to a customized page of my results. It was very quick and easy.
Here are some of my favorites for the home.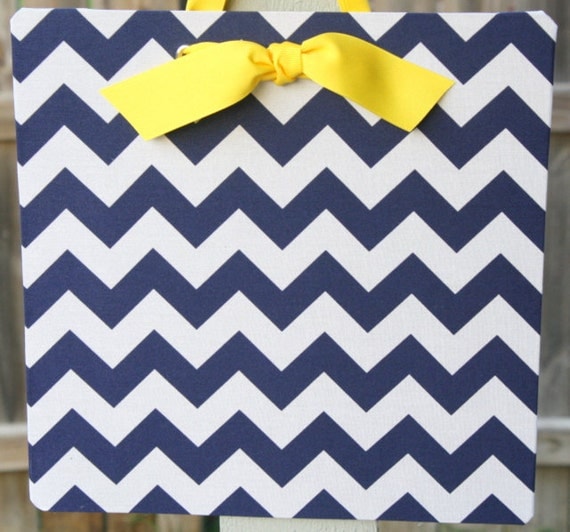 Fabric covered magnet board (12x12) = $25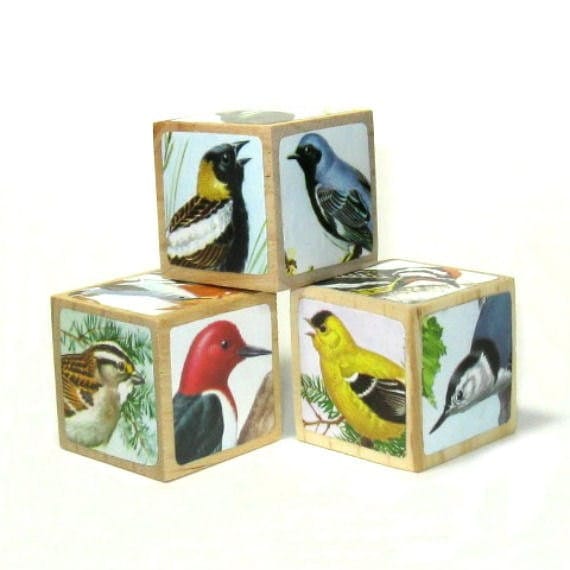 Natural History Bird Art Blocks = $12
Large cherry bowl = $88.35